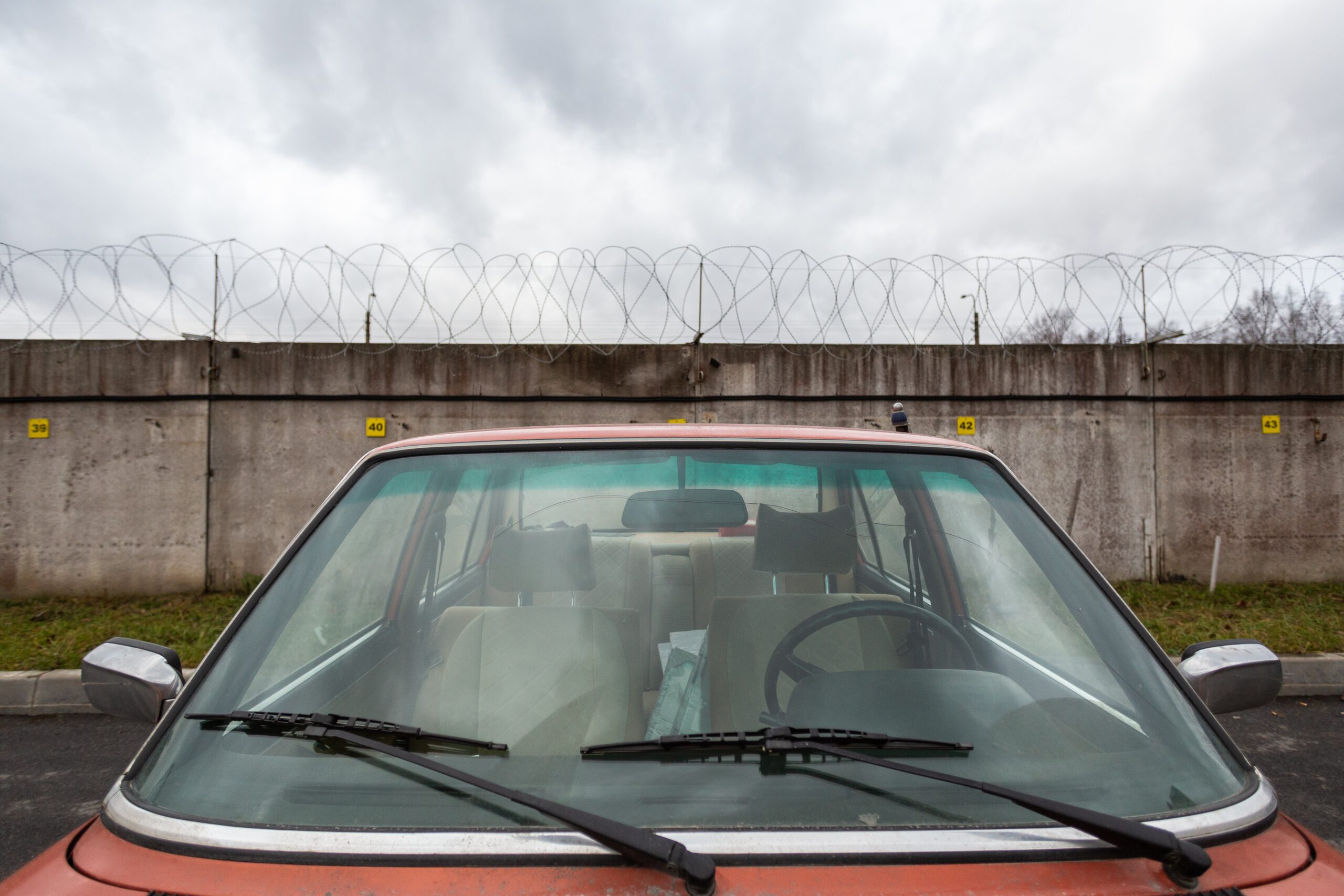 Auto glass repair is an important service for anyone who drives a car. It's not always possible to drive with a damaged windshield, and it can be dangerous if the wind or other elements can get inside your vehicle. Auto Glass Repair of Sacramento has provided quality auto glass repair services for many years, so we have lots of experience in this field. We offer mobile auto glass repair services as well as on-site repairs at your home or place of business. If you live Folsom area, then Auto Glass Repair of Sacramento is worth looking into for all your auto glass needs.
Contact us at  (916) 347-4148 or message us through the contact form on this page to get free estimates.
Benefits of Hiring Auto Glass Repair of Sacramento
Professional and Reliable
Auto Glass Repair of Sacramento has been in the auto glass repair business for many years, so we know what it takes to do a good job. We only offer excellent auto glass repair services, so you don't have to worry about the quality of work we do.
Listens and Responds
We always listen to our customers' needs and wants when they call Auto Glass Repair of Sacramento. Our goal is to ensure that you're completely satisfied with your auto glass experience from start to finish. We want to give you the auto glass service that will make your life easier.
No Hassles and No Mess
We take pride in our auto glass repair services in Folsom area because we know how difficult it can be when something goes wrong with one of your windows or windshields. We understand if a broken window is causing problems for you, so let us handle getting everything fixed up! With Auto Glass Repair of Sacramento's auto glass services, there are never any hassles or messes involved – just straightforward work done right.
Licensed, Bonded, and Insured
Auto Glass Repair of Sacramento is licensed, bonded, and insured, so you can be sure that your auto glass repair will be handled by a professional. We keep all our customers' information confidential and secure because we know how important it is to trust us with your auto glass repairs.
We Guarantee Competitive Rates
We want auto glass repair to be affordable, ensure and we work hard to keep our costs low so that more people can get the auto glass services they need. We are competitive with auto glass repair rates, and we guarantee that you'll find it hard to beat our services in the area.
Fast Work
We are fast and efficient at auto glass repairs, so you'll be back on the road as soon as possible. When you bring your auto glass in, we'll work quickly to get it fixed up and back on the road because our goal is to make life easier for everyone.
Our Services Offered in Folsom, California
Auto Glass Repair of Sacramento offers a wide variety of vehicle glass solutions to meet your exact needs.
Windshield Repair
If you have a windshield crack or chip in your auto glass, auto glass repair is the perfect solution. We can remove any cracks and chips on windshields so that they're good as new.
Windshield Replacement
If you have auto glass damage and your windshield has been put through a lot of wear, then auto glass replacement might be the best option for you. We can take care of any auto glass replacements you need so that no more scratches or cracks can get in your way when driving on the California roadways.
Back Glass Replacement
Is there something wrong with the back window of your vehicle? Then Auto Glass Repair of Sacramento can provide solutions for what's going on right away. Our experienced technicians work quickly and efficiently, so you don't need to worry about being without transportation too long.
Mobile Auto Glass Repair Service
If auto glass repairs on the road are what you need, then our mobile auto glass repair service is perfect for that too. Simply give us a call, and we'll come directly to where your vehicle is at no matter how many miles away it may be from our shop. We also offer power window repair services which will fix any problems with opening or closing them again once they've been broken! Contact Auto Glass Repair of Sacramento today for all Folsom auto glass needs related to auto glass repair.
Side Window Replacement
Side windows can get damaged, too, and auto glass repair is the perfect solution for that, just like it does with windshields. Simply call us to see what side window replacement services we have available in the Folsom area today!
Car Window Repair
Have you been looking for auto glass repair service providers who will fix your car's broken auto glass? Auto Glass Repair of Sacramento offers quick solutions for any issues related to auto glass repair on vehicle windows or power window controls. We help cars across the Folsom area, so contact us today if you need more information about our auto glass services.
Power Window Repair
Are power windows not working the way they used to? Have you noticed that auto glass repair is needed on your vehicle's auto glass, side window, or car window and would like it fixed as soon as possible! Our experienced professionals are here for any auto glass repairs in Folsom. We offer free estimates, so give us a call today, and we can get started with all of your auto glass needs right away!
Top Quality Auto Glass Repair Services
You deserve only top-quality auto glass repairs – that's what Auto Glass Repair of Sacramento is here for! We have auto glass solutions for anything you need, and we are happy to fix your auto glass problems with a guarantee quickly. We use high-quality auto glass materials so that all of your windows are always protected from outside elements. Our prices are competitive with other companies around the Folsom area, so call today at  (916) 347-4148 to learn more about how we can help you out. Dial now to get free estimates.