Sacramento Back Glass Replacement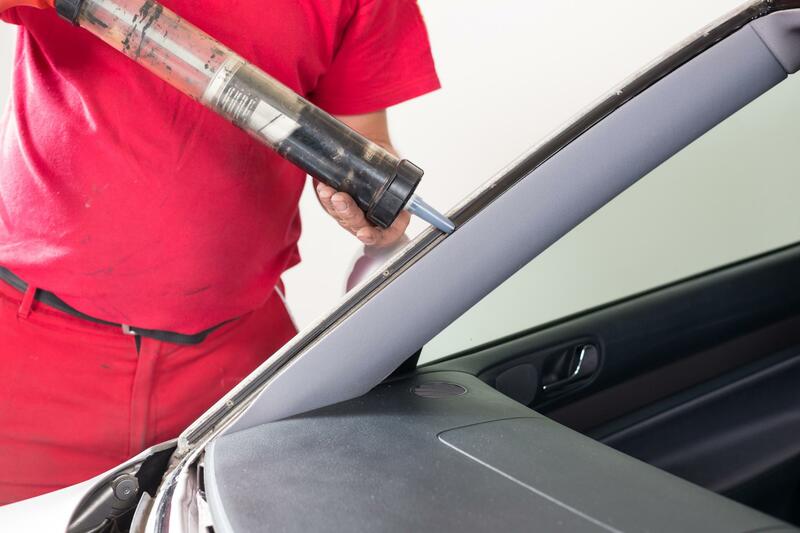 It can be difficult to back out of a tight parking space or back up to unload groceries from the back seat. But what if you could no longer see through your back window? This is a common issue for many drivers in Sacramento that the solution for Auto Glass Repair of Sacramento! If you're looking for back glass replacement or other auto glass services like windshield chip repair or windshield crack repair, contact us today at (916) 891-6042.
About Auto Glass Repair of Sacramento
It is undeniable that your back glass has an impact on the look of your car, and it's also important to remember that a broken or cracked window can be dangerous. Here are some reasons why you should call Auto Glass Repair of Sacramento for your back glass replacement service in Sacramento. 
Auto Glass Repair of Sacramento offers affordable rates for their service and will work with you to find a time that works best for your schedule.

Our technicians are professional, friendly, knowledgeable, and efficient.

Your safety is the number 1 priority at Auto Glass Repair of Sacramento: all of our services come backed by full warranties.
With so many benefits available when working with Auto Glass Repair of Sacramento, it's no wonder that back glass replacement is our number one service in the Sacramento area.
Common Causes of Back Glass Damage
Several factors cause back glass damage. Here are a few of the most common causes:
Road Hazards
After completing road work, debris left behind by construction workers will sometimes damage back windows if not cleaned up properly before traffic starts moving again.
Collisions
This is one of the common causes of back glass damage, and it is something that can be avoided by investing in a backup camera.
Weather Conditions
Temperature changes are also one major cause of back window cracks or damages. You may want to invest in an anti-chip coating for your back glass if you're worried about this happening to your car too.
Leaving Your Car In The Sun For Too Long 
The heat will cause back glass damage if you leave your car in the sun for too long, which is why it's important to be attentive when leaving your vehicle unattended.
Inappropriate Parking
Parking your vehicle on a slope at too tight of an angle or scraping against another object can result in back glass breakage.
It is important to remember that back-glass repair services like those offered by Auto Glass Repair of Sacramento will help prevent you from being stranded with no way out. Contact us today at (916) 891-6042 for more information about our service!
Hire Auto Glass Repair of Sacramento
Auto Glass Repair of Sacramento has been serving drivers in and around the area with back glass replacement for many years, and we know all too well that there is no emergency like it! We're available to come out day or night so you can get your back window fixed as quickly as possible. Our technicians will make sure that everything is done right, so you don't have any problems later on down the road with this issue again. Ignoring back glass issues could lead to bigger problems, such as water leaking into your vehicle, which would be expensive to fix if it's not addressed right away.
Auto Glass Repair of Sacramento's back glass replacement service is on the rise because we've been able to provide drivers with a fast, affordable, and reliable back window repair that doesn't take long at all! We're so confident in our workmanship that every job comes backed by full warranties for your peace of mind.
If you need some more information about back-glass repairs or any other services from Auto Glass Repair of Sacramento, call us today at (916) 891-6042.