Auto Glass Repair of Sacramento Services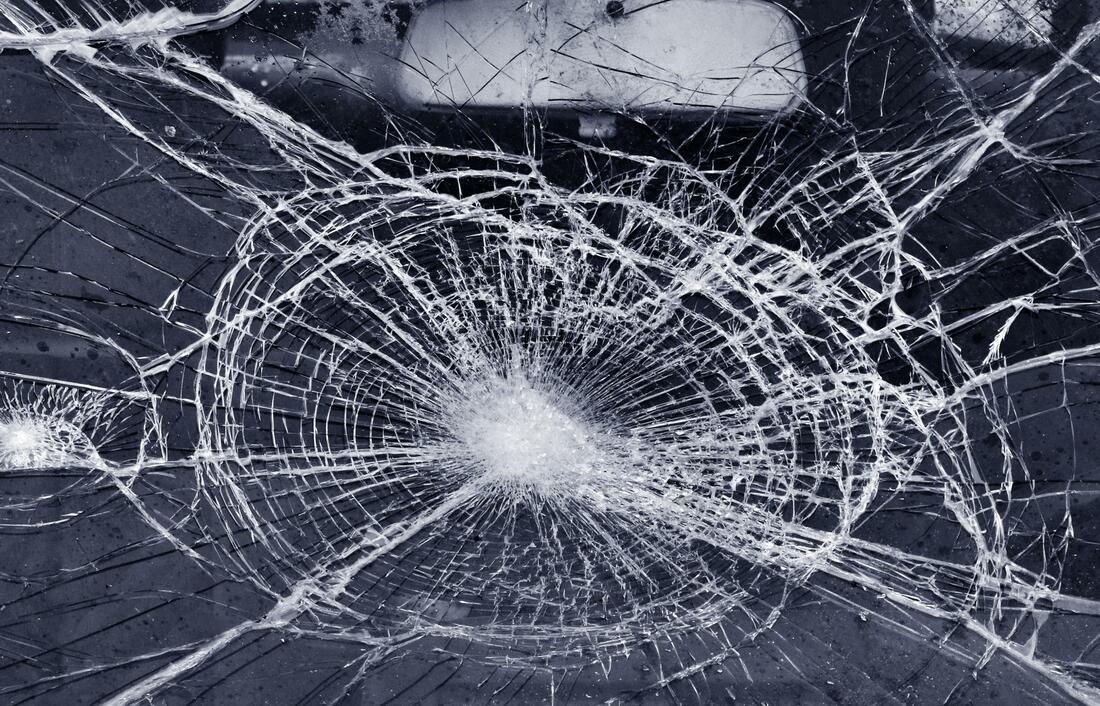 Have you been in an auto accident and need auto glass repair services? Auto Glass Repair of Sacramento is the auto glass repair service for you. With many years of experience, we have built a reputation for quality auto glass repairs and excellent customer service. We offer free mobile services to your home or office so that we can take care of all your auto glass needs. Call (916) 891-6042 today to schedule an appointment with one of our highly skilled technicians!
Our Auto Glass Repair Services
Windshield Chip Repair
If you need a windshield chip repair in Sacramento, consider some things before getting it fixed. One of the most important considerations is what type of damage is on your windshield. Chip repairs come in two types: crack and star. If the cracks or stars are small enough, they can be repaired with just one visit from our Auto Glass Repair of Sacramento professionals. However, if the chips are larger than an inch in diameter, a new windshield will need to be installed because this type of damage cannot be fixed with just a chip repair. Another consideration for those who have chips smaller than an inch is how deep they go into the glass; if it doesn't make contact with any other layers inside your car's window, then we should still be able to fix it.
Windshield Crack Repair
A large crack in the windshield can be a safety hazard for drivers and passengers. It is important to have this repaired as soon as possible, or else it can lead to further damage on the inside of the car and cause more expensive repairs down the line. We all know the frustration of a cracked windshield. It's hard to see through, and it can be distracting while driving, making your car look old and worn out. But now you don't have to worry about that anymore! With our crack repair service, we'll put an end to your worries in no time at all.
Windshield Repair
Windshield repair is a common task that Sacramento vehicle owners often need to deal with. In general, there are two main types of damage: a chip or crack in the glass and "star" damage caused by gravel impact. There are also secondary damages that can occur from an improper repair like water infiltration and rusting metal due to the heat cycle of the sun. A poorly repaired windshield may not be as strong as it should be for safety purposes or could cause future problems such as corrosion on other parts of your car body. For windshield repair in Sacramento, give us a call.
Windshield Replacement
Sometimes auto glass repair is not the best option because your windshield has sustained a lot of damage and needs replacement. At Auto Glass Repair of Sacramento, we offer an auto glass replacement service that will ensure you have a safe window in your car again! We also offer mobile services, so all you need to do is schedule an appointment with us, and we will come to your location.
Back Glass Replacement
If you have a broken or cracked car back glass, it's important to get it replaced as soon as possible. Not only does this affect the look of your vehicle and put others at risk in the event of an accident, but driving without proper visibility can be dangerous too. We offer affordable and professional back glass replacement services for Sacramento vehicle owners!
Side Window Replacement
Side window replacement is a common service for those who have had an accident or vandalism. Certain types of glass are more prone to shattering, and these can be replaced with the same type of glass originally used in your vehicle. If you need assistance locating the right company for this work, contact us, and we will help you find one!
Mobile Auto Glass Repair
Auto Glass Repair of Sacramento offers mobile auto glass repair services to Sacramento, California. Whether you need a windshield chip repaired or your back window replaced, we will come to your location and provide excellent service!
Contact Auto Glass Repair of Sacramento
Learn more about auto glass repair services of Auto Glass Repair of Sacramento at our website. Auto Glass Repair of Sacramento is an auto glass repair company that provides quality auto window replacement and windshield repairs at affordable prices. Contact us today at (916) 891-6042 for a free quote! We provide the best auto glass repair services in Sacramento, California.