About Auto Glass Repair of Sacramento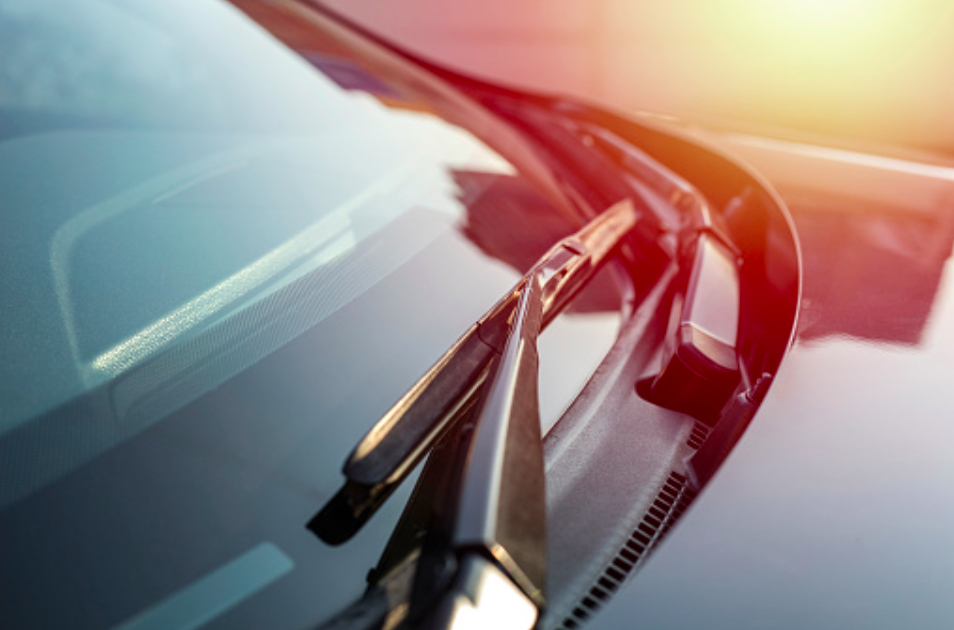 The auto glass repair service at Auto Glass Repair of Sacramento offers various auto glass services to customers in the Sacramento, CA area. We offer auto windshield replacement and auto window tinting for cars and trucks. Our knowledgeable technicians can also replace auto side windows, rear windows, or back windshields with ease. If you need help finding out what your vehicle needs, give us a call today at (916) 891-6042!
Auto Glass Repair of Sacramento is a full-service auto glass repair and replacement company servicing the greater Sacramento area. We offer mobile service to your home or office, as well as on-site installation at our shop. Our technicians come equipped with all the tools necessary to replace your windshield, windows, back glass, mirrors, and more! 
We have been in business for many years and are locally owned and operated. We take pride in providing excellent customer service by being honest and straightforward about everything we do for you. You can count on us to fix any problems that may arise and help prevent them from happening again in the future. Let us know what we can do for you today!
Auto Glass Repair Services in Sacramento, CA
Whether you're a Sacramento homeowner or just driving through town on a road trip to Yosemite, it's likely that at some point, best quality, you'll need auto glass repair. At Auto Glass Repair of Sacramento, we offer the best quality service and replacement parts for affordable prices. We also have mobile services so that our technicians can come right to your home or office.
When you're driving, it's easy to take the safety of your vehicle for granted. But when a rock hits your windshield and cracks it, or if you accidentally drive into something that causes a small crack in the glass, then suddenly safety is an issue again. That's because many things can happen with damaged auto glass- you could be at risk for injury from flying shards of glass during an impact or accident; other drivers might not see you coming due to obscured visibility, and sometimes even rainwater will leak inside through the broken seal around the window frame. Luckily, Sacramento has some great options for auto glass repair services! Whether it's time to replace your windshield or just need help getting rid of a little bit of damage on your auto window, auto glass repair and replacement can save the day!
Why Hire Auto Glass Repair of Sacramento
Hiring a professional auto glass repair company is the best way to ensure your vehicle's windshield or another window will be returned in an unblemished condition. Auto Glass Repair of Sacramento has been helping drivers with all their auto glass needs for many years! We have the knowledge and experience necessary to get your car looking like new again.
High-Quality Auto Glass Repair Services
Whether you need to replace a windshield, back window, or any other type of auto glass, it is important to know that there are numerous best quality companies out there offering these services. But not all of them provide the same quality service. That's why you should go with Auto Glass Repair of Sacramento. We can offer me a great deal on high-quality replacement windows at a price point that was more than fair. We can also finish the job in less time than expected!
Excellent Auto Glass Repair Contractors
No matter how careful you are, accidents happen. When they do, don't wait to get your windshield repaired or replaced. The last thing anyone wants is a huge crack in their car's window that compromises safety and security. That being said, not all auto glass repair companies are created equal – some will take advantage of you by charging too high prices for poor workmanship or shoddy installation. But at Auto Glass Repair of Sacramento, we make it our mission to provide excellent service at fair price points without compromising quality! We're committed to providing the best possible customer experience from start to finish, including coming out and repairing your vehicle on-site if necessary, so there's no need for an inconvenient trip back over here!
Contact Auto Glass Repair of Sacramento Today To Learn More
If you're not sure whether your vehicle has any auto glass damage, or if you need help finding out what your car may need, then give us a call today at (916) 891-6042! Our technicians are waiting to answer all of your questions and provide more information about our auto glass repair services in Sacramento.