Sacramento Windshield Chip Repair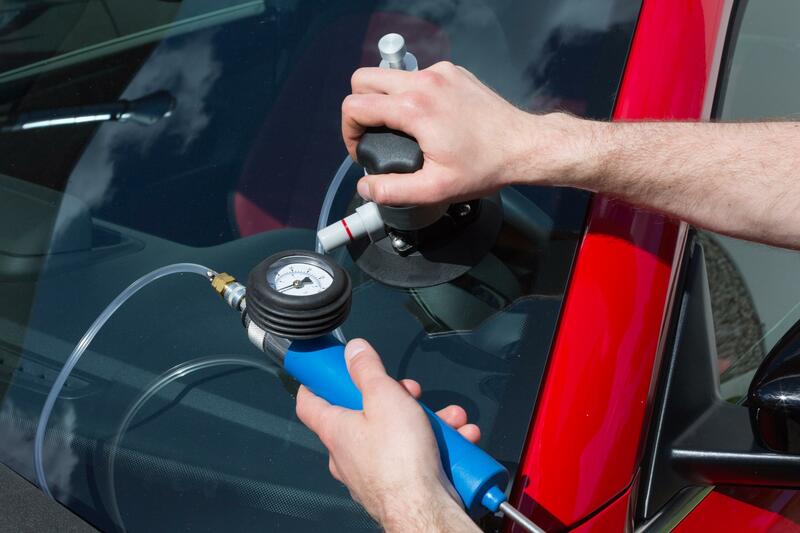 It's a fact that windshield chips happen. And in today's busy world, even the most diligent drivers can't constantly be checking their windshields for chipped windshields. That is why windshield chip repair is so important; it can prevent your windshield from shattering and avoid costly auto glass repairs or replacements down the road.
Give us a call at (916) 891-6042 or message us through the contact form on this page to get free estimates.
What Causes Windshield Chips
Rocks can cause windshield chipping from construction crews, baseballs hit from a batting cage, air pressure changes for airplanes flying overhead – even strong blasts of wind coming off bridges overpasses have been known to cause windshield damage! The best piece of advice we can give you for preventing windshield chips is to check your windshield regularly for damage.
Windshield chips are often very small and repairable by auto glass experts – this is why it's so important to get them repaired as soon as possible before they grow into larger windshield problems or even shatter on their own. It typically takes less than an hour to make windshield repairs, but some windshields might require more time because of how badly they've been damaged in the past.
Why Choose Auto Glass Repair of Sacramento for Windshield Chip Repair
Choosing the right company to fix your windshield chip is not a decision to take lightly. You will need someone who can get it done quickly for you, has experience with this type of repair, and provides the best customer service possible. At Auto Glass Repair of Sacramento, we have many years' worth of experience in auto glass repair. Whether your windshield is cracked or chipped, we are qualified to help!
We offer free mobile service so that no matter where you are in Sacramento County, our technicians will come out and fix it on site. And because we're locally owned and operated by a family business, the chances are good that one of us will be there when they arrive at your location – ready to handle windshield chip repair in Sacramento.
How can Windshield Chips be Prevented?
The best way to prevent windshield chips is by making sure it's regularly checked for damage. When we inspect your windshield,  we're looking for windshield chips and other signs of potential windshield damage. If we find any, those windshields will be repaired right away to prevent them from growing into larger issues in the future.
We also want you to know that because our technicians are experienced with all types of windshield repair, they'll let you know if your windshield is too damaged for a simple chip fix or needs more expensive repairs down the way. We can help protect your investment by repairing windshield chips now before it becomes an issue later on!
Contact Auto Glass Repair of Sacramento at (916) 891-6042 or through this website's contact page to schedule glass repair service today.
Hire Auto Glass Repair of Sacramento
Call us today for a windshield chip repair quote or schedule an appointment with one of our mobile technicians! We also offer other services including windshield crack repair, windshield repair, windshield replacement, back glass replacement, and more! We are happy to answer any questions you may have about windshield chip repair in Sacramento, so give us a call at (916) 891-6042.