Citrus Heights Auto Glass Repair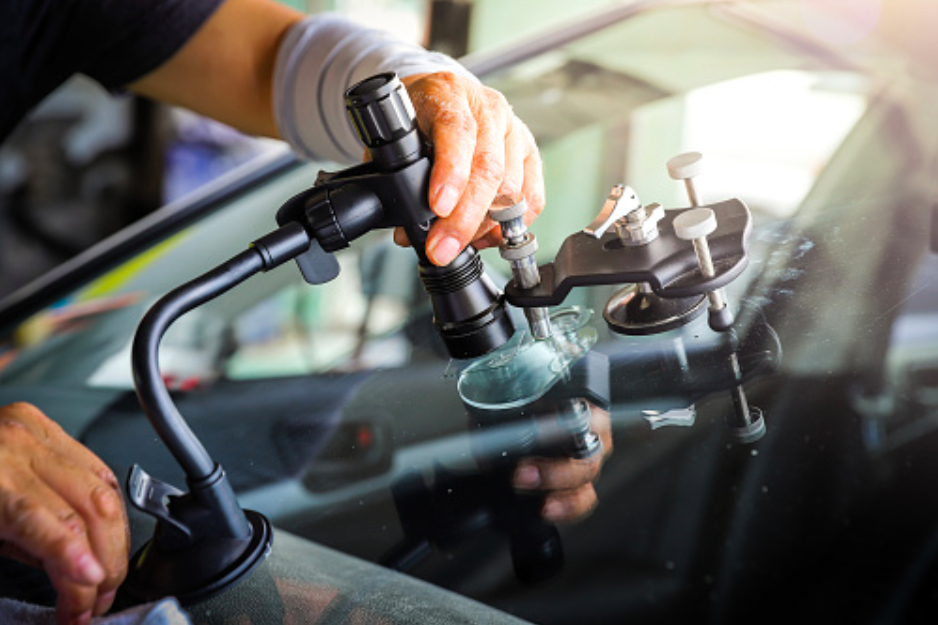 If you require auto glass repair services, then look no further than Auto Glass Repair of Sacramento. We offer auto glass repair services to customers in Citrus Heights, California, at the best rates around. Whether you have auto glass damage from a collision or other accident, we can help! Check out our website today for more information on how they can assist with auto glass repairs. Dial (916) 891-6042 today!
About Auto Glass Repair of Sacramento
Auto Glass Repair of Sacramento is the leading auto glass repair company in Citrus Heights, CA. With many years of experience, our team has worked on all types of vehicles and can handle any need you have. We are also one of the only companies that offer 24-hour service to ensure your vehicle is never left waiting for us to come out!
Our technicians are trained and can get auto glass repairs done quickly. We can provide same-day service at times, so do not hesitate to give us a call today at (916) 891-6042 if you need auto glass repair services in Citrus Heights!
Auto Glass Repair in Citrus Heights
As a Citrus Heights homeowner, you may have experienced an auto glass breakage. This can happen at any time and constantly puts your safety at risk. To ensure that you are always safe on the road, it is important to consider repairing or replacing your windshield as soon as possible after the incident occurs. 
With our 24-hour service window, we can install new auto glass in less than one hour of your call for service, which means no more waiting for someone else to fix what happened! We also offer competitively priced services with quality workmanship and professional customer care that will not disappoint. Call us today and let us take care of all your auto glass needs!
If you live in Citrus Heights, California, and need a windshield or other auto glass repair, we can help! We offer mobile service to your home or office. Our services include: 
Windshield replacement

Windshield repair

Windshield chip repair

Back glass replacement

Mobile auto glass repair
Call today for an appointment with one of our experts!
Benefits of Auto Glass Repair
Auto glass repair is a cost-effective solution for many homeowners. Not only does it minimize the need to replace an entire window, but it also prevents the hassle of having to find and install new windows. With auto glass repair available in Citrus Heights, CA, and surrounding areas, you can get your car's broken windshield fixed quickly and conveniently – without having to drive across town or wait for someone else to come out! Plus, these mobile technicians are ready with all the tools they need on their trucks so that you don't have to worry about them running into any surprises while repairing your vehicle. Auto Glass Repair of Sacramento has been providing quality service for many years. Contact us today at (916) 891-6042 for more information.
Why Hire Experts for Auto Glass Repair
If you need auto glass repair, it's important to hire experts. With the right tools and training, they can fix your windshield quickly and efficiently. Plus, if your insurance doesn't cover the cost of repairs, hiring an expert is often much cheaper than taking out a loan or paying the full retail price for replacement.
If you're not sure which company to trust with your car's safety, call our experts at Auto Glass Repair of Sacramento today! We'll be happy to answer any questions you have about their service or workmanship before scheduling an appointment with us. We also offer same-day service in most cases so that we don't put off restoring your vehicle's safety rating unnecessarily.
Are Auto Glass Repairs Expensive?
The cost of auto glass repair is a common question, so let's answer it. In most cases, the average cost for repairing a windshield will range from $150-$250, with an additional charge of up to $25 for a drive-around time. This may vary depending on where you live and your insurance provider. A new windshield can be costly, but if you have been in an accident, your insurance company should cover the costs.
Contact Auto Glass Repair of Sacramento
If you live in Citrus Heights and need auto glass repair, we can help! Our professionals work with most insurance companies to provide the best service around. Call us today at (916) 891-6042 for more information.